ONBUFF INNO Bag is a Wallet system which developed by ONBUFF Inc., and it's exclusively integrated with the Ragnarok Labyrinth NFT game. This wallet system has function to exchange ONBUFF Points into another Crypto Token.
Please read carefully the guide about how to connect your Ragnarok Labyrinth NFT game account with ONBUFF INNO Bag.
1. Open 'Main Menu', then select 'Settings', and choose 'ONBUFF INNO'.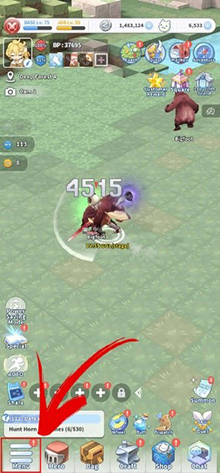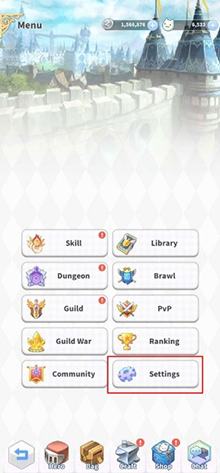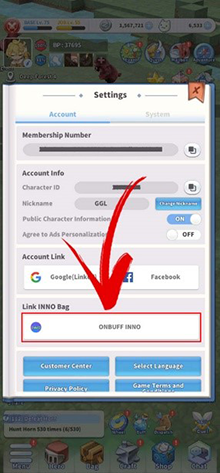 2. Input your ONBUFF INNO UID into the column. If you still don't know your UID, tap '[Check UID]'.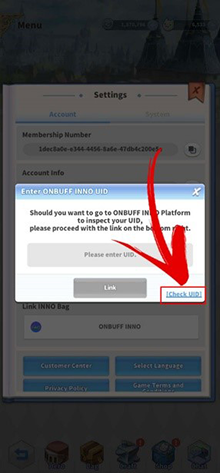 3. It will open ONBUFF browser page, select the Main Menu which located on top left screen, then select 'Login'. You can choose which Login Type you prefer (currently have 2 method, 'Sign In with Google' and 'Sign In with Facebook').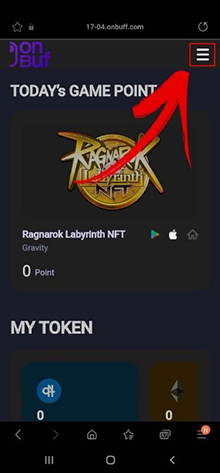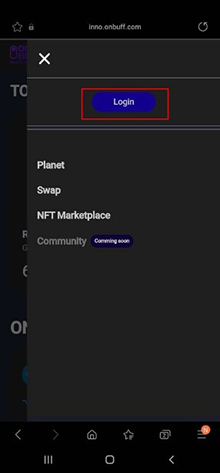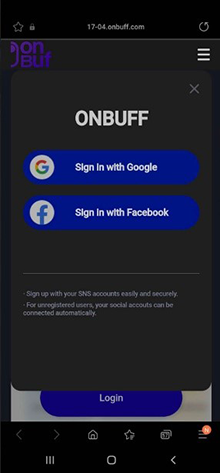 4. After successfully Login, select the Main Menu, then select 'Account' Icon. Scroll down, you will find your UID below.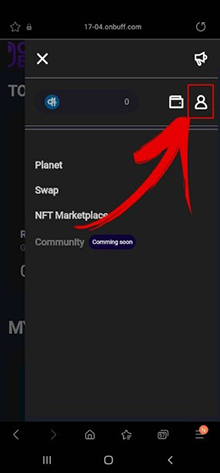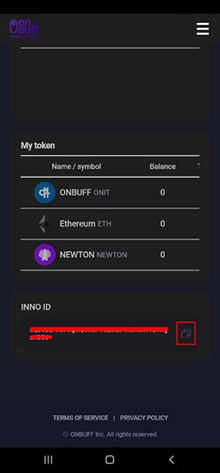 5. Copy UID and paste into the column, then tap 'Link' to confirm ONBUFF INNO UID integration.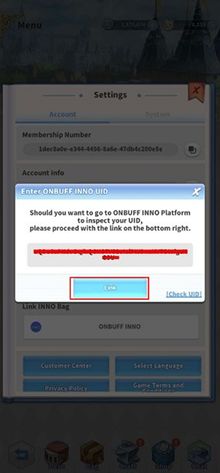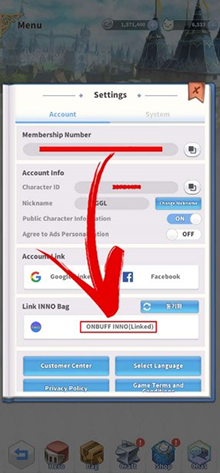 6. Congratulations, now your game account has been Linked with ONBUFF INNO UID!