Tap 'Event' icon which located at top in Main Menu. On this page, Player can see lists of activities which can generate ONBUFF Point.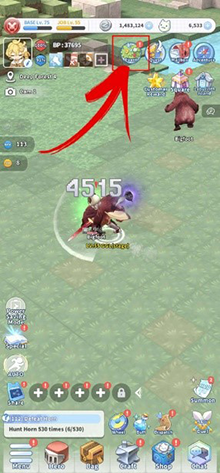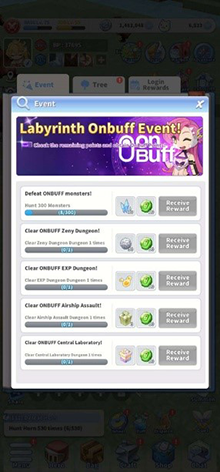 For example, lets complete 'Clear ONBUFF Zeny Dungeon!'. Go back to Main Menu, then Tap 'Menu' in the bottom left screen. Then select Zeny Dungeon.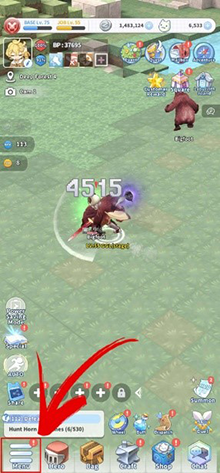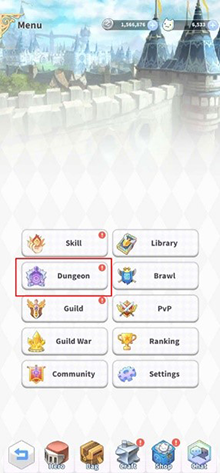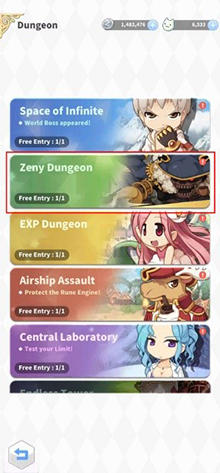 After player completed the Dungeon, go back to 'Event' page to claim the reward.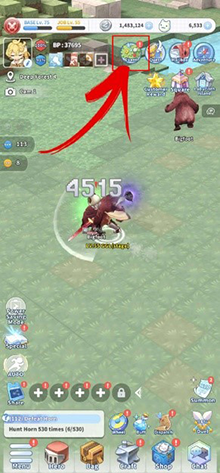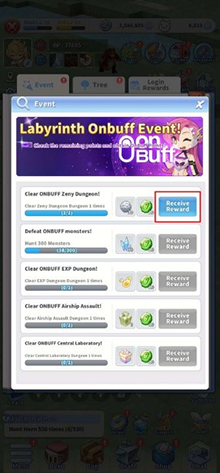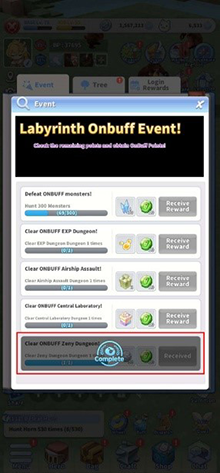 After Player claimed the reward, ONBUFF Point will be delivered to Player Account via 'Mailbox'. Go check your 'Mailbox' which located at top in Main Menu. Then choose 'Account' -> 'ONBUFF'. Tap 'Receive' button to claim your ONBUFF Point.